The design of commercial spaces is not a trivial matter. The personality of the brand, the shop windows, the lighting, the product, the customer service… everything counts to create a memorable shopping experience.
However, once we have managed to get the customer to enter our establishment and buy, we must continue working to find out what they liked the most and what they did not like. Only then can we continue to improve and increase sales. For this, the best tool is retail intelligence.
John Lennon said that life is what happens while you make plans. Well, while most companies continued with their business plans in retail, we have had to live a pandemic caused by covid-19 that has changed EVERYTHING.
The way of consuming has changed, the way of selling has changed, the way of communicating has changed. And in this context of changes and uncertainty, retail intelligence is a great ally for businesses to recover and return to the path of growth.
What is retail intelligence?
If your business has a website or minimally works its digital presence, I am sure that data analysis and online consumer behavior is a fundamental part of your marketing strategy.
Knowing indicators such as the traffic that reaches the web, at what point in the purchase process they leave or which are the most visited pages help you to update your website and orient it to sales. Well, retail intelligence serves exactly the same thing but in the physical establishment.
Retail intelligence consists of using IT tools to measure consumer behavior within chains or establishments. Thanks to technology we can collect information in real time. But… what kind of information does a retail intelligence strategy offer us?
Visits in the establishment
Heat zone analysis
Relationship between price and promotions or sales with the consumer and the geographical area.
Traffic in the store and on the shelf, in the displays, etc.
These would just be some of the IT applications for retail intelligence that, after all, offer us a great opportunity: to know in detail the behavior of the consumer. For what? To anticipate the future.
If retail intelligence serves to know how the consumer behaves in the store, the analysis of this data collected will also allow us to

anticipate their behavior in the future

and, therefore, increase sales and identify new business opportunities.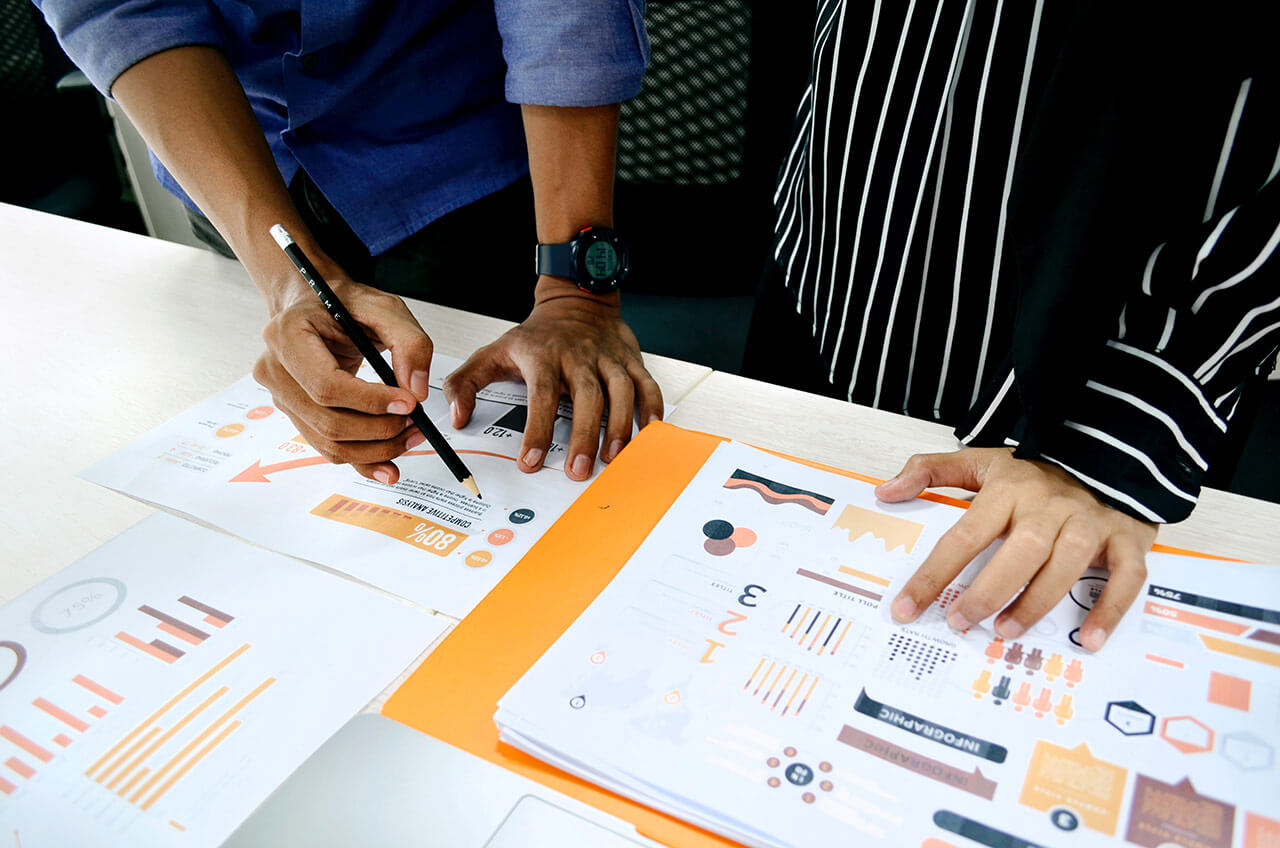 The present of retail intelligence
The coronavirus has changed us. It has changed consumer buying habits and has also introduced new post-covid retail design trends.
In this context, there is an undeniable reality: the consumer and their behavior has changed unexpectedly and we cannot predict what it will be like in the future because we live in a moment of total uncertainty.
We know what happens today and what will happen tomorrow, but not two weeks from now. Today we go to work and queue at the supermarket with a mask but… will we be confined in two weeks?
At CAAD we are convinced that retail intelligence is a great opportunity to shed light on all the confusion.
By incorporating retail intelligence in the design of commercial spaces we can discover how consumers are changing and how they behave now in the store, what differences there are compared to before the pandemic and … with all this information, we can predict their behavior in the future and make the changes necessary to adapt to your new habits.
Benefits
For any type of business the customer comes first. Each client is different and that is why it is necessary to ensure that their experience is satisfactory and meets their expectations and needs. To this end, retail intelligence can help us due to its advantages and benefits:
Thanks to data analysis, it helps to understand the behavior of the customer in the store: where he is going, what he purchases, if he is a regular customer, how much time he spends buying …
Discover where sales are lost.
We can detect which marketing actions are more profitable …
In short, by incorporating retail intelligence in our business and doing a deep analysis of the data we collect, we can:
Customize the buyer's journey
Make the store experience unforgettable
Be innovative
All this will contribute to a better relationship with buyers and better sales thanks to the use of in-store technology.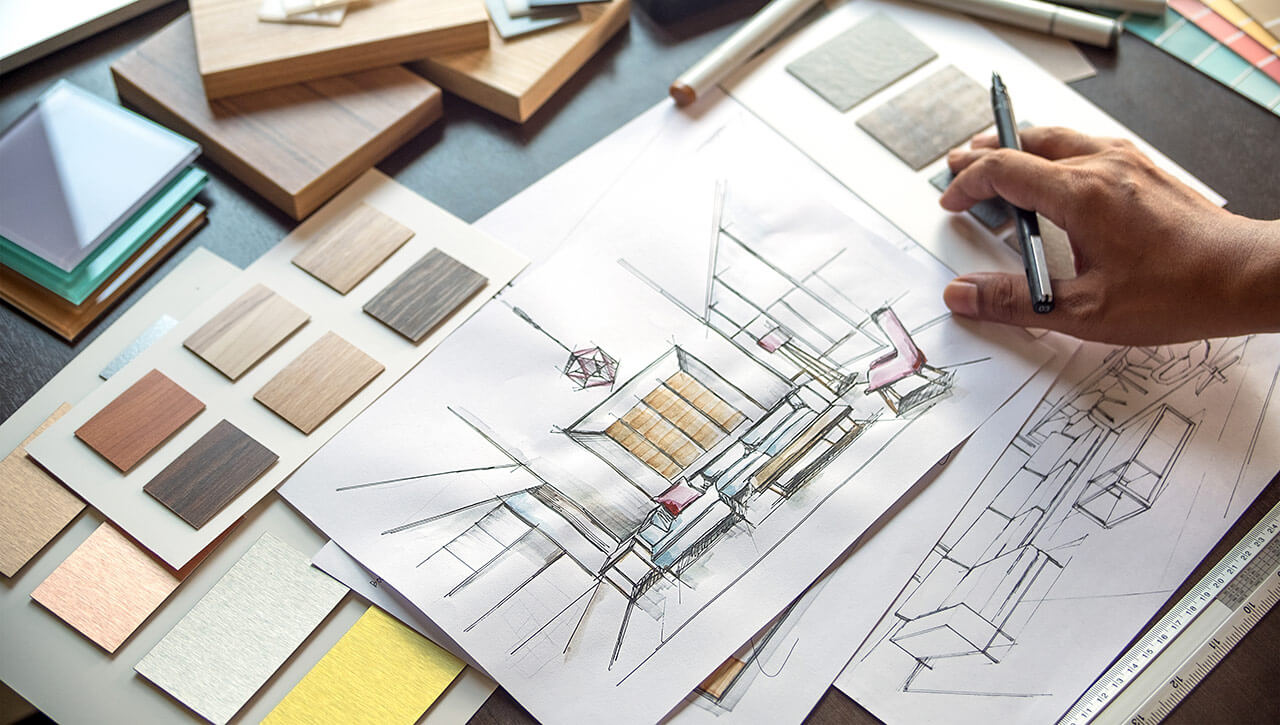 Retail intelligence tools
Now that we have explained what retail intelligence is and its benefits, it is time to learn about some tools that will help us make the most of data analysis in commercial spaces:
Systems to control the flow of customers
This technology offers us detailed data on the influx of customers in an establishment. Thanks to this counting system we can detect traffic trends or measure the effectiveness of in-store marketing actions.
Use of beacons
It is a device that works with Bluetooth and captures the consumers' smartphone. In this way, it can serve as a communication channel to present personalized discounts and promotions to consumers or geolocate users to see their journey through the store and obtain different relevant data.

Digital Signage
This is another example of retail intelligence. In this case, through screens, totems and other visual elements, advertising campaigns are carried out and the brands disseminate their content, promotions, etc. In this way, on the one hand, marketing actions are carried out and, on the other, it is possible to collect data on user behavior at the point of sale.
Examples
The best way to understand theory has always been with practice. So from CAAD we wanted to collect some examples of success stories in retail intelligence:
Interactive billboards
Canadian brand Mark's used interactive billboards at Toronto bus stops to offer discounts. These OPPI recorded the local temperature and the company offered a 1% discount for each degree that decreased.

Nike
Using retail intelligence tools, they discovered that shoppers loved mannequins and implemented a series of innovative changes to their store windows and visual merchandising to improve the shopping experience.
Target
These department stores in the United States took advantage of retail intelligence to turn around the sale of products for a very specific audience: pregnant women. Thanks to retail intelligence tools, they discovered a score of pregnancy indicator products, that is, products that women checked based on the month of pregnancy in which they were.
The future of retail intelligence
The future of retail intelligence involves its application in the immediate present. The implementation of retail intelligence strategies could help to better understand user behavior and analyze customer flow in this new post-covid normality to which many retailers are adapting.
The pandemic has left a large part of the companies at a critical moment due to the reduction in sales and the change in purchasing habits. In this context, retail intelligence, along with other trends such as omnichannel strategies or click & collect, can be the perfect tool to optimize business in these times of crisis.
Follow us in Twitter and Linkedin, sign up to our newsletter and you will keep up to date with trends and issues related to retail.